KIND HEARTED WOMAN AT TCA WINTER 2013 PRESS TOUR
KIND HEARTED WOMAN was recently featured at the Television Critics Association Winter Press Tour in Pasadena, CA. FRONTLINE Deputy Executive Producer Raney Aronson and INDEPENDENT LENS Senior Producer Lois Vossen co-hosted a panel with filmmaker David Sutherland and KIND HEARTED WOMAN subject Robin Charboneau. Hollywood Today described it as "a very moving and emotional moment at the conference as Ms. Charboneau detailed the collaboration with filmmaker David Sutherland and the hardships of her life and journey of discovery."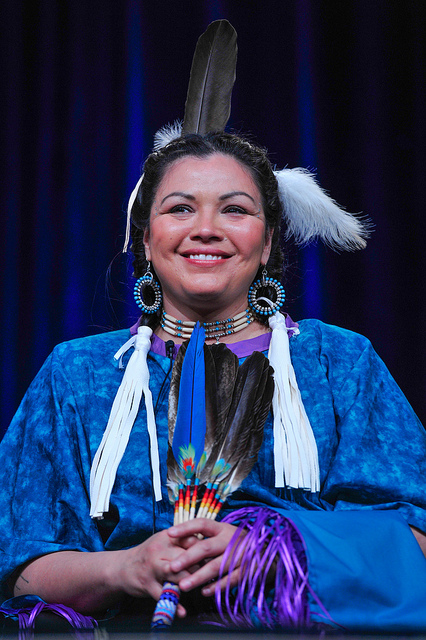 All photos by Rahoul Ghose/PBS. See more photos from the TCA panel here.